Our team is motivated to drive progression in the built environment not just through completed projects, but through research and discussion. Our process combines sketching, model making, photography and writing – all of which characterise an ongoing conversation about how architecture can contribute positively to our societies.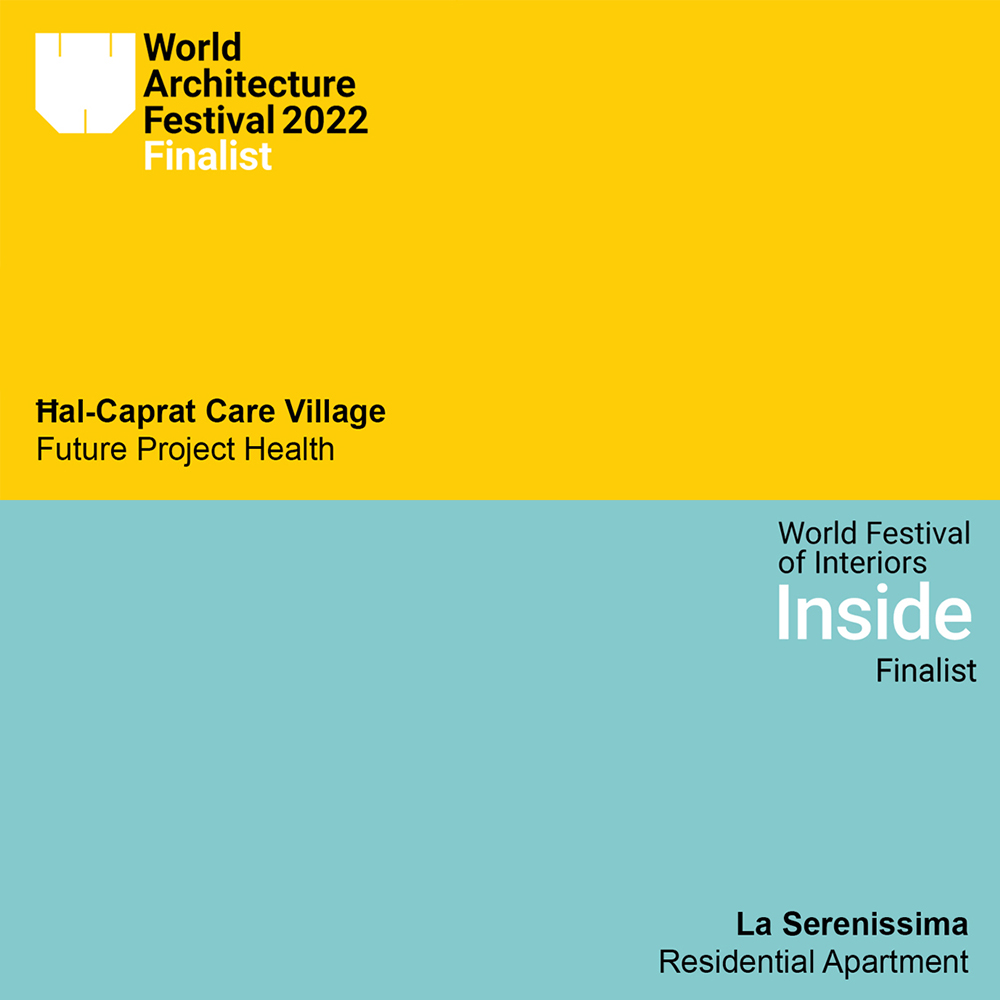 Jul 11, 2022 | recognition
Valentino Architects has been shortlisted at this year's World Architecture Festival (WAF) and Inside World Festival  of Interiors. Launched in 2008, the two events form part of a combined festival dedicated to celebrating the best examples of current and future...
read more